Going Green
Green Home Building
New Terminology - Old Tradition
The relatively new concept of "Green Home" construction refers to building in such a way as to minimize environmental impact, conserve energy and water, and utilize materials efficiently. The overall global impact of this type of planning and construction technique is considerable.

Many of the concepts of "Green" construction have been a long standing tradition at RDV Construction. We have been recommending Category I insulation systems coupled with high efficiency heating and cooling equipment to conserve energy for many years. We also make every effort towards recycling construction by-products such as wood, metals, cardboard, and plastics. Low volume water closets and shower heads are standard, as well as energy efficient water heaters. We spend considerable effort to eliminate moisture intrusion in the outer envelope of the home to maximize the overall life of the home. We utilize many proven building practices and educate homeowners on the effects of mold and choices that can eliminate potential growth areas. We also offer radon-resistant construction techniques that can eliminate the effects of radon and increase the indoor air quality.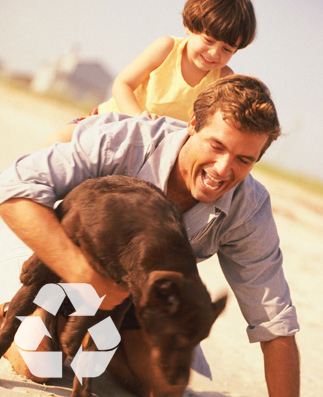 The biggest factor in "Green" building is planning. We have a long time tradition of spending much consultation time in determining products and equipment that goes into each new home. Along with that, we now have in-house design capability that can offer customization and even more options for building "Green".

As with every innovation, we are continually learning more about "Green Homes". Our firm utilizes continuing education classes, resources from NAHB — National Association of Home Builders, and other internet resources to learn more about better choices in energy and resource conservation. In planning your next home, we hope to offer intelligent choices for your consideration that can have long lasting positive effects on our environment.

To learn more about RDV Construction and MN GreenStar click here

Ready to build? - Give us a call. We look forward to helping you design your home. See our home page for all the details.